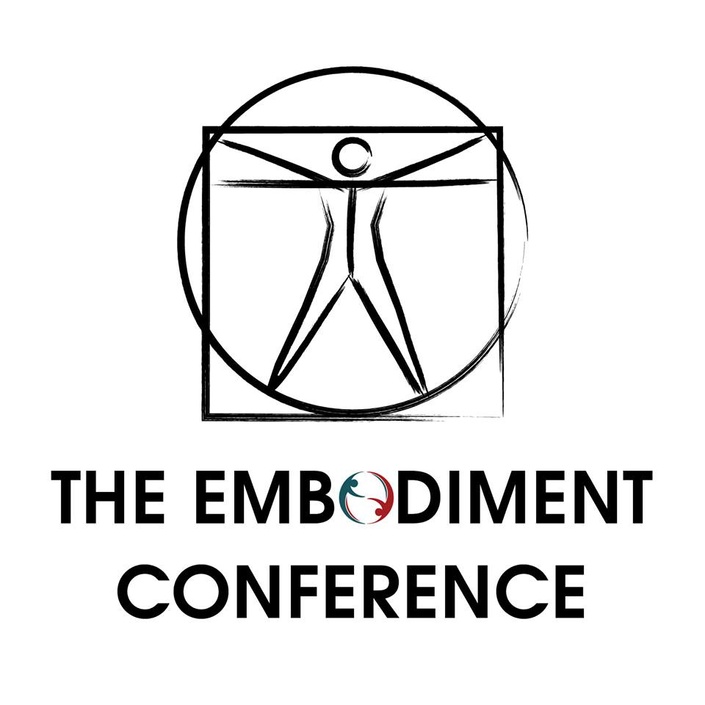 The Embodiment Conference - archives
An online celebration of reconnection with the body
WELCOME. At The Embodiment Conference, the wisdom of the world's leading embodiment teachers will be available online for free.
We did something new and ambitious and you're warmly invited. From November 12th – 24th 2018, over one hundred renowned teachers came together to share their experience in an online global event. We explored a wide range of embodiment topics, including yoga, therapy, creativity, natural movement, meditation, martial arts, bodywork and ecology. If you're interested in the body, there will be something for you. It'll be a great way to both deepen your current understanding and broaden your perspectives.
This conference will connect you with others who love embodiment, give you a broad overview of the field, allow free access to genuine experts (wherever you are) and enrich your own current practice.

The conference consisted of hour-long Zoom sessions (these are like group Skype calls), including interviews, interactive workshops, presentations and discussions. All calls had been recorded for you to watch in your own time.
Our goal is to create a global community, and make embodied learning available to everyone.
THIS CONFERENCE PACKAGE IS FOR YOU IF YOU ARE:
A yoga practitioner, bodyworker, dancer or martial artist who loves embodiment
A coach, therapist or facilitator who wants a deeper dive into working with the body
Someone who is just curious about the body and mind
YOU WILL RECEIVE:
Greater depth in your embodied specialism and broader knowledge of other areas
Practical new tools and applications for your personal and professional life
Professional exchange and community with other like-minded people
Your Instructor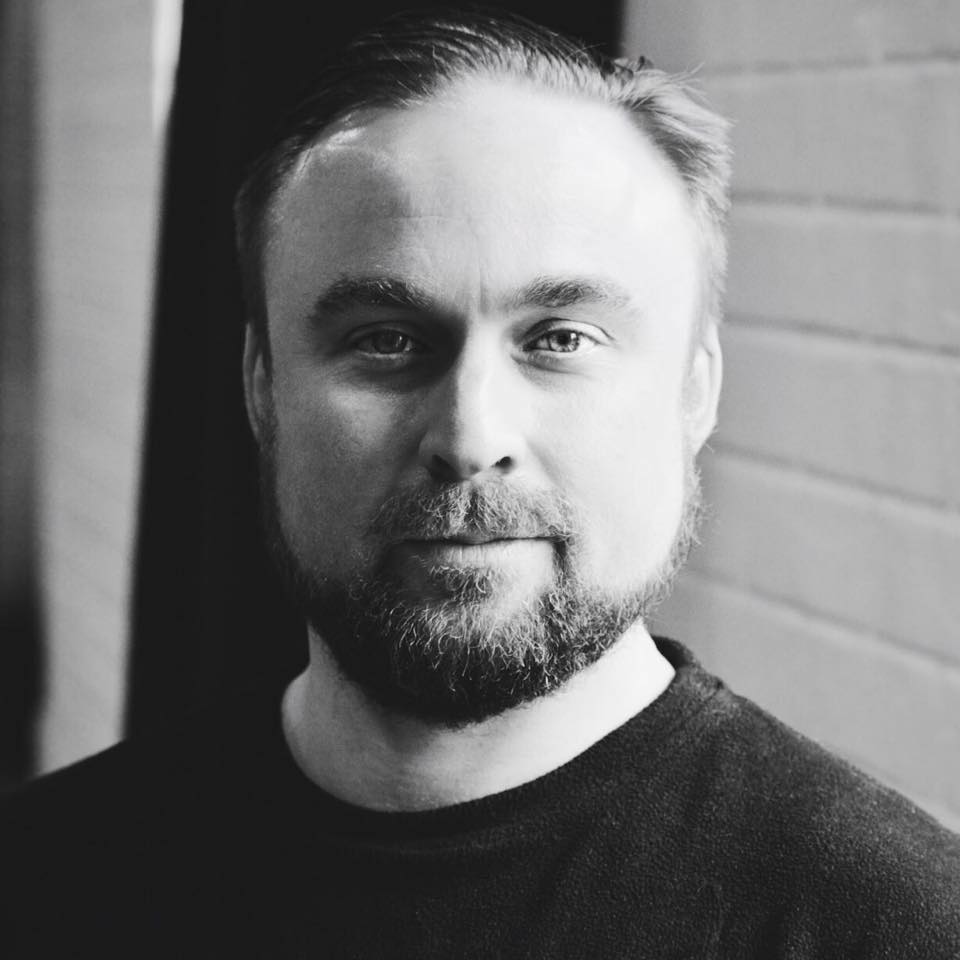 Welcome from your conference host, Mark Walsh

"I love embodiment. Since I was a child it's been my life, passion and work. In that time I've also witnessed the global reach of embodiment spread with the internet's rise. Through YouTube, podcasts, social media and online learning, I've seen people from diverse fields start to come together, and those who didn't have access before, are now being given it freely. Nothing makes me happier than this technology-enabled, somatic revolution, and it's time to accelerate it. People's disconnection from themselves leads to disconnection from each other and also from the planet. Cognitively-privileged alienation is killing us, and the world can no longer afford a disembodied populace. Time to step up.
"In this conference, we've envisioned something bold. We have a great organising team, the necessary technology, and something a bit special is possible. What Google has done with information, this conference will start to do with embodied experience: to make what is wise, world-changing and always at hand, freely available to all. We want to connect those globally who share passion for this work, and offer leaders in this field a wider reach for the good that they do. Typically, organizers of events say they are 'excited', but this does not sum up the deep yearning and sense of purpose that I have for this conference. It will be profound. You are warmly invited.